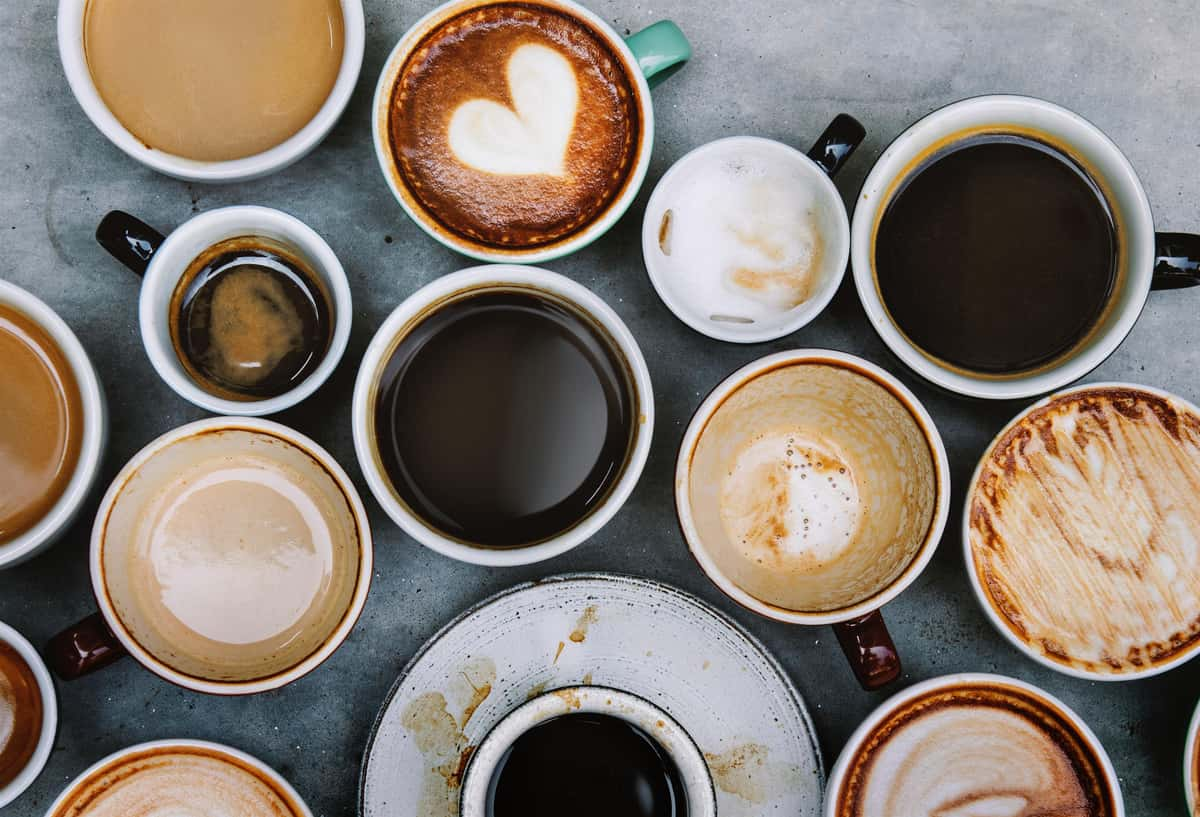 Deals & Discounts
Military Veterans
WHO
All military veterans of the United States Armed Forces or active duty personnel. Blue Star and Gold Star mothers and spouses are also extended this discount.
WHEN
24/7/365
DISCOUNT
10% discount on all menu items.
REQUIREMENTS
Military ID or a membership card from the American Legion, VFW, DAV, IAVA, VVA, AmVets, or other recognized veteran's group.