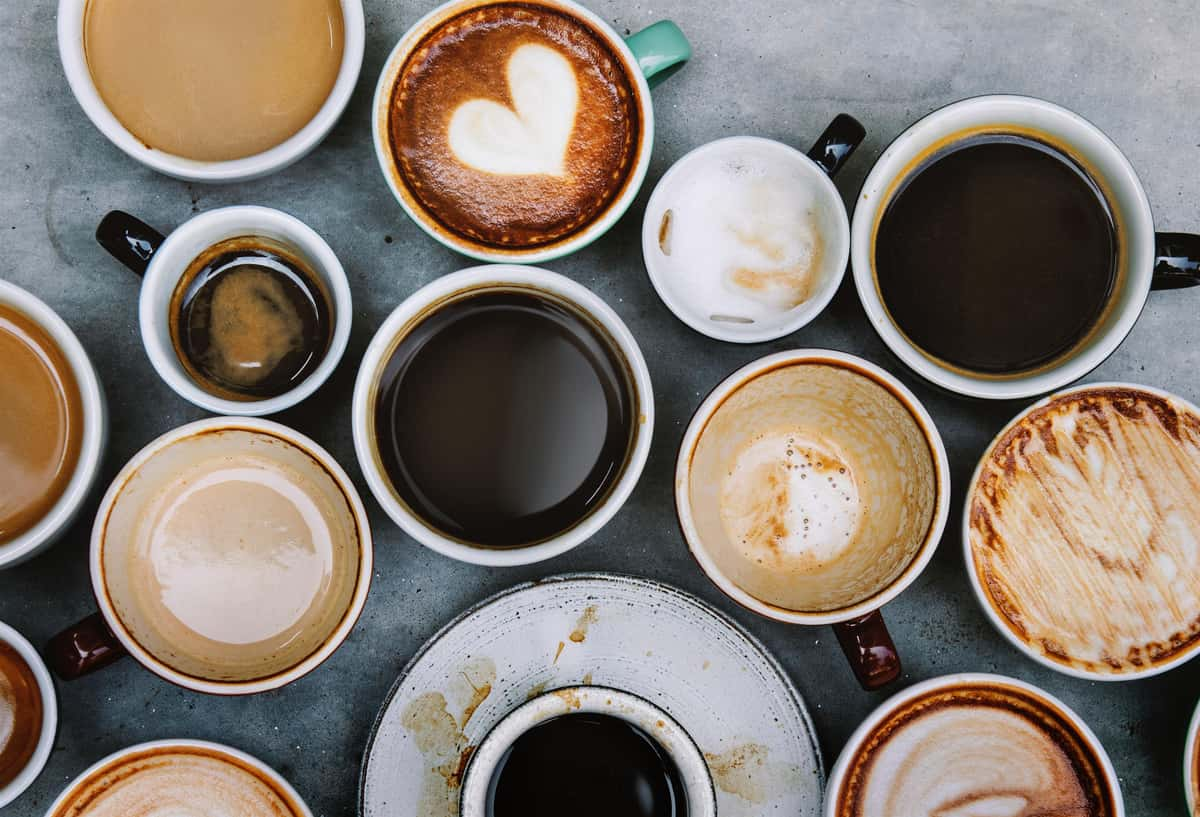 Our Story
The Planet Perk Story
Planet Perk Café was founded in 1996, where it was located in what is now known as the French Quarter bar on Wisconsin Avenue in Oshkosh. In 2000, the café moved to its current location within City Center. In 2008, Ken Osmond purchased the café with one idea in mind, "to prove that a business can be environmentally conscious, socially responsible, act for the betterment of the community and be successful."
Changes happened almost immediately. In addition to minor cosmetic changes, Planet Perk Café began to purchase local produce, Fair and Direct coffee and teas, eco-friendly packaging as well as establishing many environmentally friendly practices and procedures.
In October of 2015 the cafe was expended and remodeled, beer and wine were added to the menu, and delivery service was started. All in an effort to make sure that the cafe was serving the needs of the community.
In January of 2017, the second location opened at 240 Algoma Boulevard. Known as the "Beach" building, the location underwent a massive transformation in the previous months. Black Teak Properties acquired the Orvill Beach Manual Training School and turned the property into a multi-use building the offered luxury apartment, office space and a Oshkosh's first co-operative workspace.
Orville Beach was a self-made man who made his mark on Oshkosh and Wisocnsin through his business ventures in lumber and railroads. Later in life he donated property that would be used to expand the Oshkosh educational complex. The high school, which is now city hall, the Oshkosh Recreational Building, two other buildings and the Beach building were all part of a larger complex. Over the years some buildings were lost to time and the Beach building repurposed as Fox Valley Technical College during the 1970's and 1980s. The building eventually became an office space that included the Oshkosh Central Credit Union which we now use as our drive thru.
Planet Perk in The Grind now serves as the social hub the The Grind Co-Op Workspace located on the first floor. You can get more information about booking rooms and obtaining a membership at http://www.grindcowork.com/.
On November 8, 2019 we entered into a partnership with Menominee Nationa Arena. We now have a permanent kiosk there and we will serve all of our coffee menu there. We will be open for all puclic events like the Oshkosh Saturday Farmers Market, Wicosnin Herd games, Wisconin Glo games, roller derby, concerts and more.